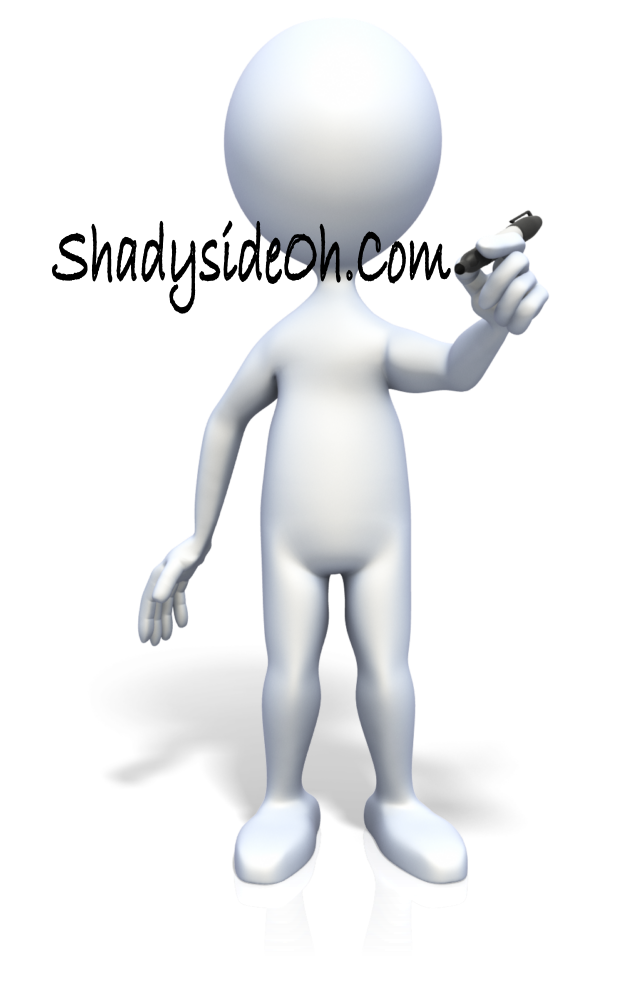 Our Town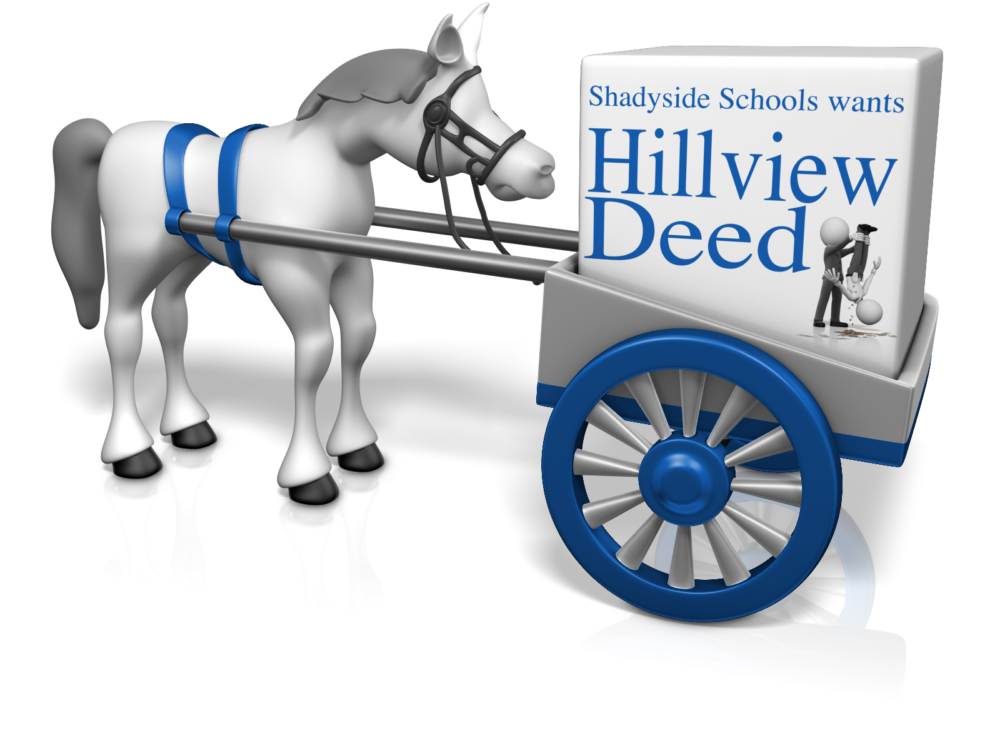 Putting the Cart Before the Horse
Shadyside school superintendent Haswell appeared at council wanting the deed to the Hillview area. The proposed new school has not even went to a vote yet. Someone appears to be putting the cart before the horse.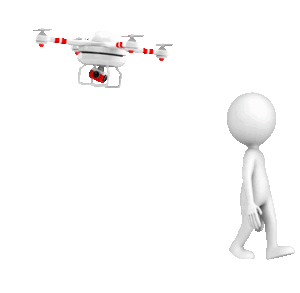 Village Buys $14,000 Drone!!
The Village can't operate the Pauline Swamburg sign, so how are they going to fly an overpriced drone.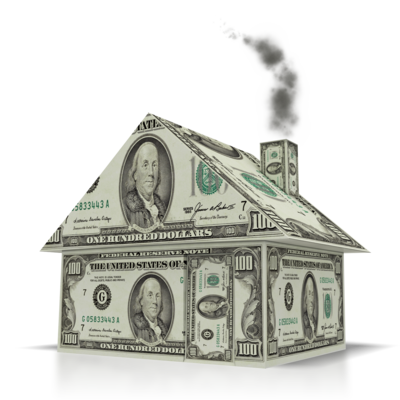 Overpriced Shacks - Premium Price for bare minimum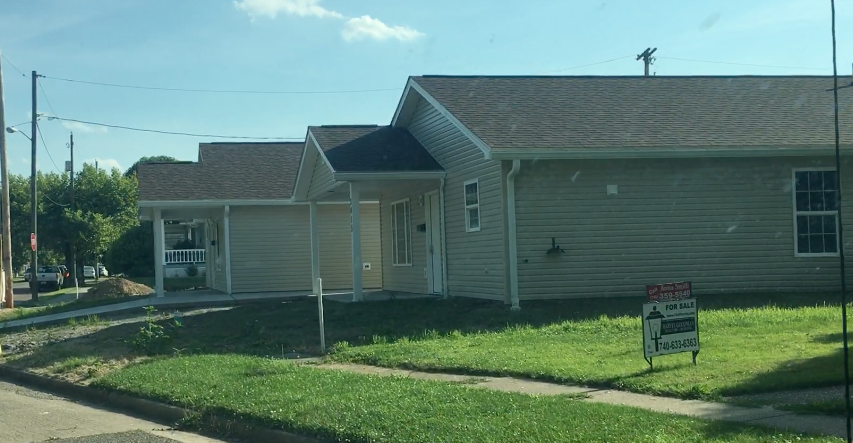 These Look a lot like...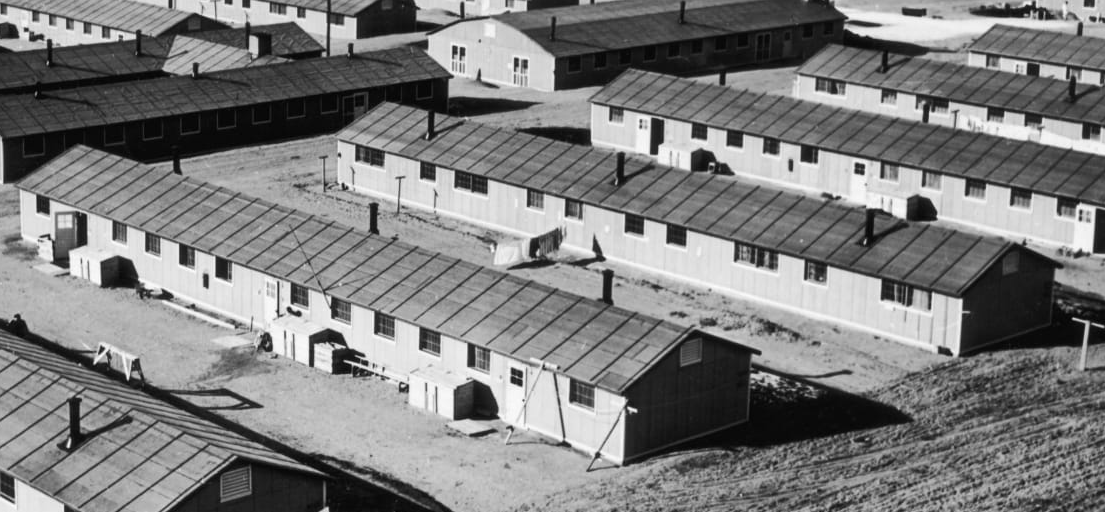 These! (Internment Camp)
Where's the yards?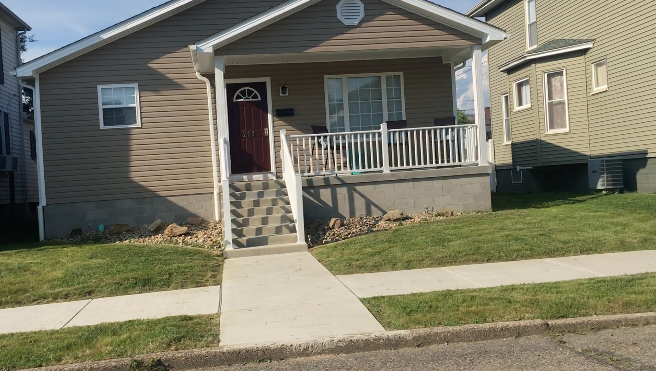 Kitchen and Front room all one across front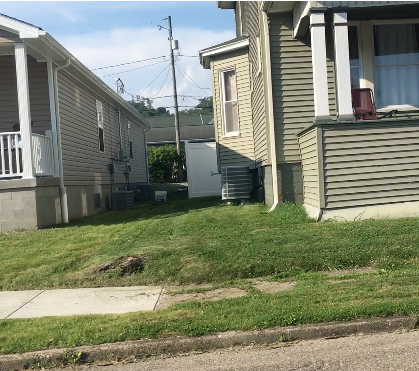 Firetrap? No Back door!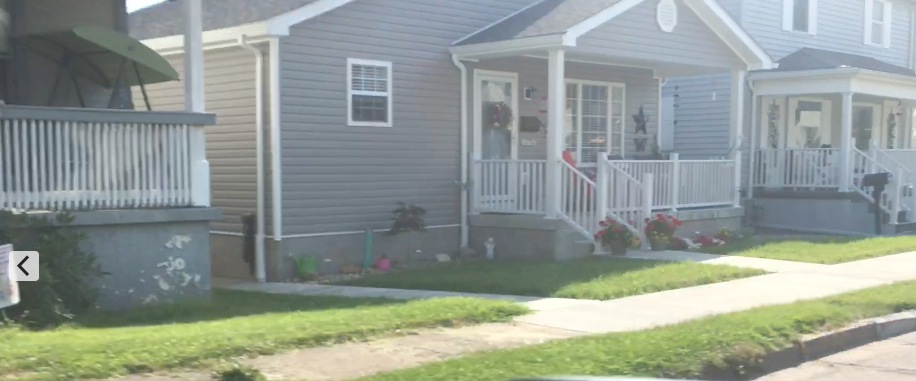 Just Lipstick on a Pig
A local slum lord is hard at work building Shadyside's own Japanese style internment camps throughout town.